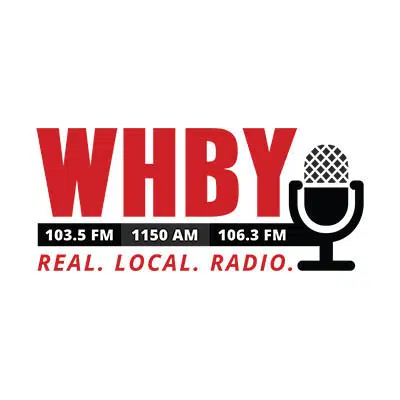 Winnebago County is getting two new mental health facilities.
Ascension is adding inpatient care in the Fox Valley for people 65 and over. Officials say it's the first of its kind in the area for an increasingly older population.
Winnebago County is building an almost $3.5 million facility. It'll combine two rented centers into one and have 16 beds.
Barb Bigalke is the executive director for the Center for Suicide Awareness. She says people report it's a six-to-nine month wait for treatment in northeast Wisconsin. She says the CDC reports that suicide rates are up across the board.
Bigalke says any additional resources is incredible for the area.