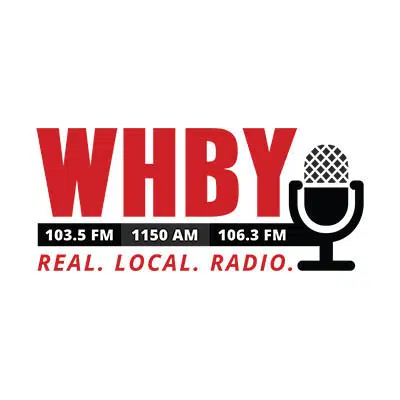 There's one fewer Democratic candidate in the race for governor.
Businessman Andy Gronik of the Milwaukee area says it's time for him to step down and give someone a legitimate chance to win in November.
Gronik pointed to the Marquette University Law School poll released yesterday. It shows him trailing candidate Tony Evers by a wide margin.
That leaves nine candidates in the Democratic primary on August 14.