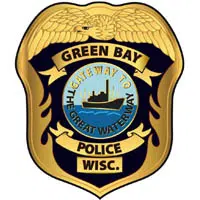 Green Bay police are looking for a man who tried to rob a bank on the west side this morning at 9:15 a.m.
Capt. Kevin Warych says the man asked a clerk for all the money in the till and said he didn't want to make a scene.
Warych says the man left, without getting money, when the clerk started questioning him.
Associated Bank is in the 1400 block of West Mason St.