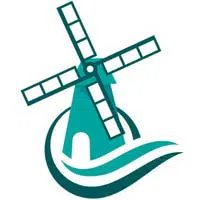 Little Chute is kicking off the second year of the village's farmers market this afternoon.
It's in Windmill Plaza in the downtown.
Village Administrator James Fenlon says they wanted to make some improvements, so they added some new vendors. He says with consistent music, and food and drinks available, he hopes people will hang around for dinner.
The weekly, Thursday market starts at 2 p.m. and it runs until 6 p.m.
Fenlon says the vendors might stay open a little later, depending on the crowd.