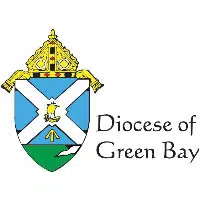 The head of the Green Bay Catholic Diocese says while he's pleased that President Trump is taking steps to end the practice of separating families at the border, more needs to be done.
Bishop David Ricken issued a statement this afternoon, laying out five principles that bishops around the country are calling for in immigration reforms.
They include having the right to find opportunities in their homeland, and the right to migrate to support themselves and their families. They say countries have the right to control their borders, and refugees and asylum seekers should be afforded protections.
The Bishops say human dignity and human rights of undocumented migrants should be protected.
Ricken is calling on Catholics and people of good will to reach out Congress to support reforms that meet those five standards.