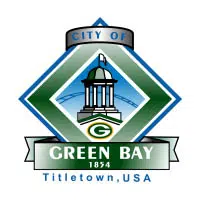 The list of candidates for next year's election for Green Bay mayor is growing.
Brown County Supervisor Patrick Buckley plans to formally announce that he's running next Tuesday. Buckley is serving his fifth term on the county board, representing part of the city's west side.
He was a law enforcement officer for 18 years, and he owns several Subway restaurants.
County board member Patrick Evans also got into the race this week. Ald. Mark Steuer and Rep. Eric Genrich are running too.
Mayor Jim Schmitt isn't seeking another term.