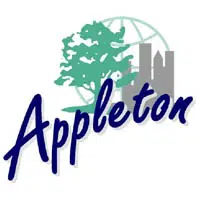 There's a proposal to ban smoking within 20 feet of playgrounds in Appleton parks.
Ald. Rachel Raasch says a number of mothers came forward with the idea. She says there's some frustration after some parents have asked smokers to step away from the playground area.
Raasch says parents should be able to still watch their children, if they're standing 20 feet from the playground to smoke.
The city's parks and recreation committee could talk about the proposal next month.