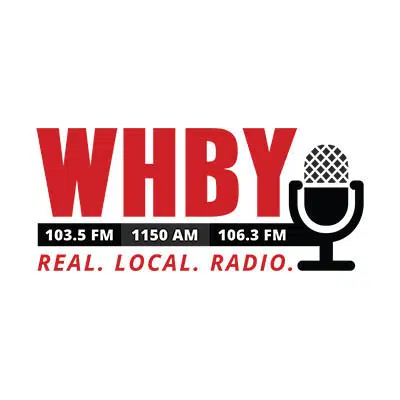 The annual Aurora BayCare High Cliff Triathlon is tomorrow morning in Sherwood, and there's a change in the events this year.
Race Director Gloria West says instead of having a short-distance competition, called a sprint, they're offering an Olympic distance. There will still be the longer Half Iron.
West says the state park is a great setting, especially in the shaded areas on the running course.
West expects about 600 to 700 people to take part. The triathlon starts at 7 a.m. tomorrow.