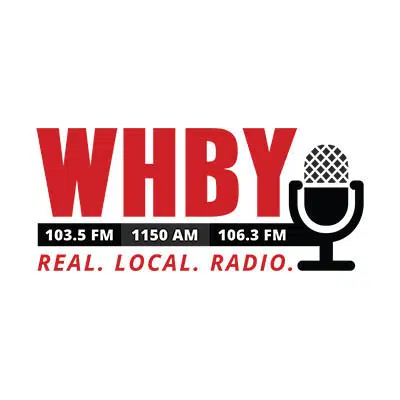 Almost four years after Neenah and Menasha leaders first started talking about creating a Loop the Lake Trail, it will open tomorrow.
The two communities helped pay for two trestle bridges, and construction started last fall. The 3.1-mile loop follows trails along the southern shore of Little Lake Butte des Morts, and a short on-street segment.
Future Neenah also raised money to help pay for the $3.4 million project.
Executive Director Amy Barker says more than 350 people donated to the effort.
There's a grand opening ceremony at Arrowhead Park in downtown Neenah at 9 a.m. tomorrow. It will be followed by a "Cut and Run" 5-K run/walk around the new loop.