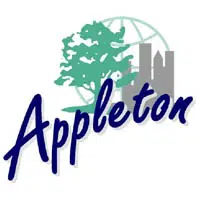 12 climate controlled self-storage units will go up along West College Avenue in Appleton.
The city council approved a special-use development agreement this week that paves the way for the development.
The site is between North Lynndale Dr. and North Perkins St. and will include space for retail.
A Kmart use to be on the site but was demolished almost a decade ago.
Construction will take place in phases but there isn't a clear timetable.