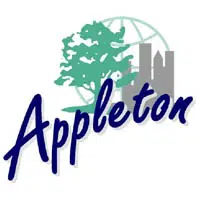 There are some changes to Appleton rules for having backyard chickens and one of them stops neighbors from having a say.
The city council agreed to end the process of notifying neighbors and giving them veto power.
Alderman Vered Meltzer says after a year of allowing chickens that was one area where they could make some tweaks. She says it isn't the council's place to mediate those disputes.
Meltzer says they're also going to let people have up to six chickens instead of the current limit of four. The council also expanded the size of the fenced-in area where chickens can move around when they're not in the coup.
Meltzer says now that the notification process is gone they could try to reduce the cost of the permits.