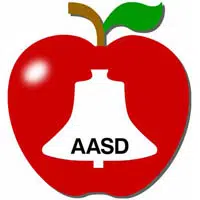 Appleton school administrators are looking into a big increase in the number of special education students.
In the past eight years they've seen a 26 percent jump. That's compared to about a nine-and-a-half percent rise in overall students. The number of special education teachers is up 41 percent and paraprofessionals spiked by 75 percent.
Greg Hartjes is the district's chief financial officer. He says that's a concern going forward. He says they're looking at how they'll meet the needs of the special education students as the number of students rises. He says they're only reimbursed 26 percent of special education costs by the state.
Hartjes says by law schools have to put together an individual education plan for every special education student. That includes staffing requirements for each student.
Hartjes says they want to see if other districts are experiencing similar increases.