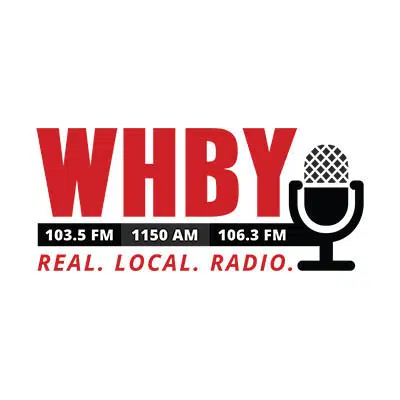 Outagamie County is hosting two meetings to get ideas for Plamann Park.
The park in the Town of Grand Chute and has 257 acres.
Kristine Buttris is with the county's parks department. She says they've never had a master plan before. She says they want something they can do within their budget in the next few years. She says they want to do something to make the parks more user-friendly for the community.
The other meeting will be for the Outagamie County Dog Park. Both will be in the Lightning Room at Appleton North High School. The dog park session starts at 5:30 p.m. and the Plamann Park portion starts at 7:00 p.m.