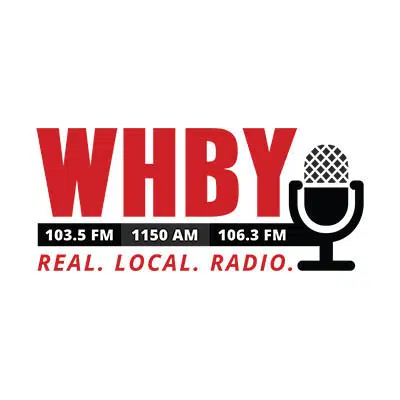 With some people looking for jobs this summer there's a warning about scammers.
Kevin Klug is with Secure Retirement Solutions in Ashwaubenon. He says if a description is vague, it offers up-front money, or says you can work from home it's most likely not a legitimate job. He says they're trying to steal money, social security numbers, and bank information.
Klug says scammers step up their game every year.
The Federal Trade Commission launched "Operation Empty Promises" to try to curb the problem. Officials say they've already stopped a company that cost people $125 million. They say people should report any fake job offers to help their investigation.