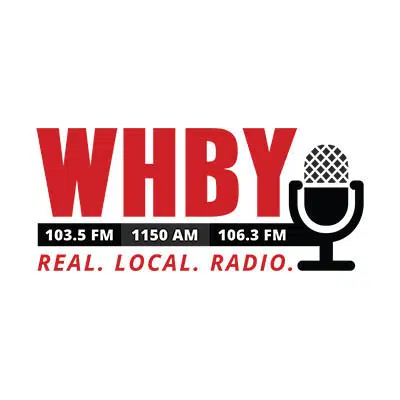 A state group is encouraging people to recycle more of the right materials to keep the local industry strong.
Officials say China's decision to cut down on imports of recycled goods brought down the price in the U.S. The Associated Recyclers of Wisconsin says we ship plastics to Michigan and paper products to paper mills.
Outagamie County Recycling Coordinator Christine Miller says generally the paper goes to mills that create tissue products.
The recycling plant in Outagamie County reports that seven percent of what they get goes into a landfill. They want to reduce that number. The new initiative, "Recycle Right," encourages people to sort out things like plastic bags and films.
Miller says the more people recycle the right kind of materials the more companies will buy.