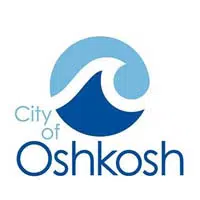 The "Little Oshkosh" playground in the city's Menominee Park. could be replaced next year.
Parks Director Ray Maurer says the wooden structures are decaying. He says safety standards have changed, and they can't repair it in a safe manner. He says they also want more visibility so police and park staff can see what's happening in the playground area.
Maurer says they want to make the playground unique to the city of Oshkosh. He says they want to hear from the community about what to include.
Maurer says volunteers built the playground in 1997. He says there isn't enough interest to do that again.