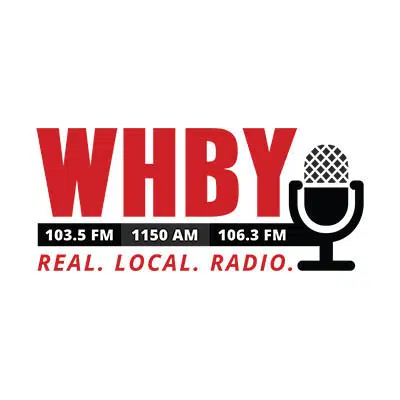 Kaukauna made a group's list of the Top 50 Safest Cities to Raise A Child.
Safewise ranked Kaukauna 38th.
Asst. Police Chief Jamie Graff says a good indictor of safety in a city is to see kids playing in driveways, and people walking the streets, at 8 p.m. or 9 p.m. He says it's like that in Kaukauna.
Fourteen Wisconsin cities made the list. Most are in the southern part of the state.