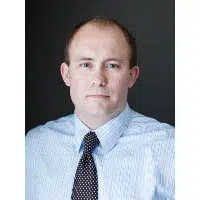 A murder-suicide in Harrison early this year is one of the reasons a special state panel will consider making changes to the state's pre-trial bond system.
Republican Rep. Ron Tusler of Harrison is one of the members of the group. He says the death of 38-year-old Sara Schmidt will be on his mind.
She was shot and killed by her estranged husband, 49-year-old Robert Schmidt, during an argument outside their home in January. Robert was released on bond several days earlier, on charges that he kidnapped and sexually assaulted her.
Tusler says they'll look at what could've been done differently.
The group will start meeting this summer. Tusler says members could have some recommendations later this year or early next year.