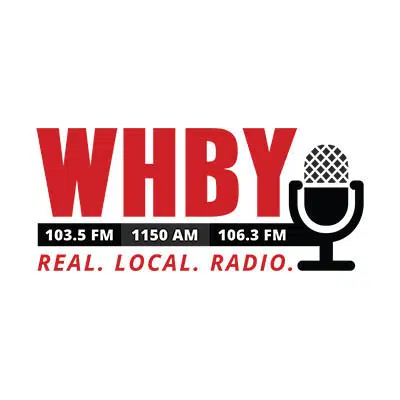 One of the men convicted of killing Tom Monfils in 1995 is dead.
The  state corrections department says Dale Basten passed away Saturday morning. He was 77.
Basten was paroled in September of last year because of poor health, and he was living in an assisted living facility in the Fox Valley. He was still subject to electronic monitoring.
Basten and five other men were convicted of murdering Monfils. His body was found in a pulp vat at the James River paper mill in Green Bay.
Michael Piaskowski's conviction was overturned in 2001. The other men remain in prison.