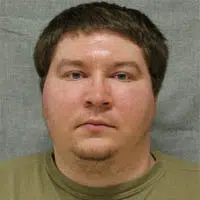 The U.S. Supreme Court says it will not take up Brendan Dassey's case.
A federal appeals court reinstated his conviction last year, for the 2005 murder of Teresa Halbach. Dassey was sentenced to life in prison, and he won't be eligible for parole for another 30 years.
Dassey's attorneys argued that the then 16-year-old's confession was coerced. He's now 28, and he's spent the past 12 years behind bars.
A federal judge threw out Dassey's conviction two years ago. Three judges on a federal appeals court agreed, in a 2-1 ruling, and the state asked the full 7th Circuit to consider the case. The larger panel put Dassey's conviction back in place in a 4-3 decision.
Dassey's uncle, Steven Avery, is appealing in the state court system.