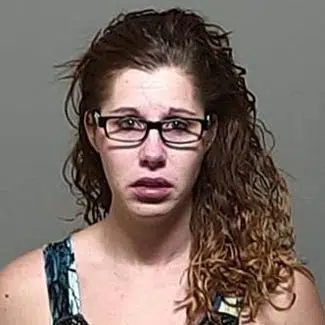 A 28-year-old woman reached a plea deal in a human trafficking case from northern Outagamie County.
Shawna Baxter of Nichols entered no contest pleas to six felony charges. They include human trafficking and second-degree reckless endangerment.
Prosecutors say she forced a low-functioning man into prostitution. Baxter was also accused of taking in runaways and injecting them with drugs. Prosecutors say she would take them to stores and force them to steal for her. They say she traded or sold stolen phones for meth.
Baxter will be sentenced in September.