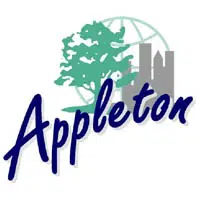 The city of Appleton is putting flashing lights at a pedestrian crossing on Lawe Street in the flats.
It's on the north side of the drawbridge by The Draw.
Spokesman Chad Doran says it's a busy spot. He says it's right by the Newberry Trail. He says it's sometimes tricky for drivers to see people.
Pedestrians have to press a button and the lights will start flashing. It's a similar system to others in the city.