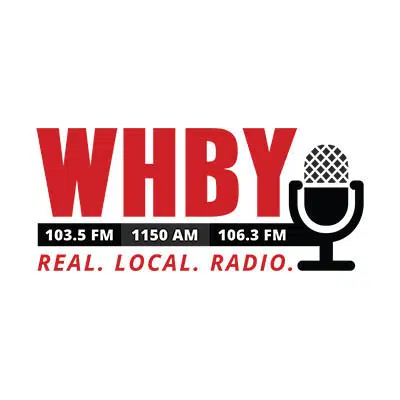 Workers repainting Kaukauna's water tower along I-41 wanted to have a little fun with Green Bay Packers fans.
The move to paint "Go Lions" on the tower, even temporarily, didn't sit well with Kaukauna Utilities.
Water Superintendent Kevin Obiala says they hired V & T Painting Company from Farmington Hills, Michigan. They painted the message last Friday. He says they thought it was a joke, but they shouldn't have done it.
Obiala says the company took the message down last Saturday. He says they're still working with them to finish painting the tower.
Obiala says it'll have the new "Electric City" logo on it. He says they expect the project to be done by the end of next month.