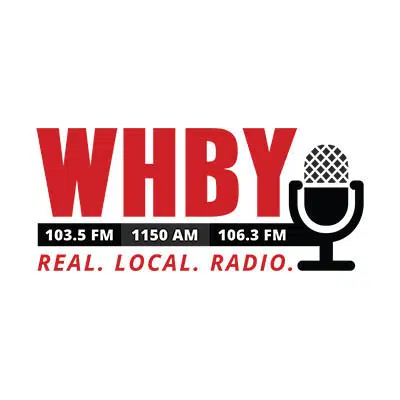 The leader of Bellin Health System is retiring.
CEO George Kerwin will be leaving later this year.
The health care provider's board picked Chief Operating Officer Chris Woleske to be the next leader. She'll take over on October 1.
Kerwin became the CEO in 1992. and he's been with Bellin Health for 47 years.