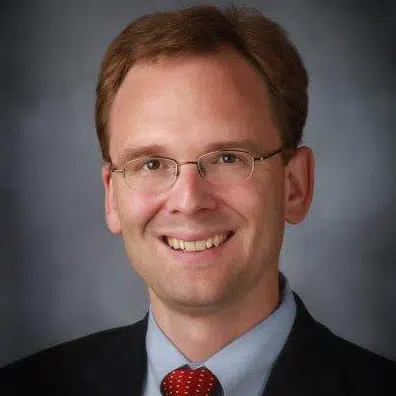 There was another traffic problem on a stretch of I-41 in the Fox Cities this morning, and the top official in Outagamie County wants the state to expand the interstate.
County Executive Tom Nelson says it's not just a traffic issue but a safety one.
Nelson believes the expansion from two lanes in each direction to three should happen between Highway 15 in Grand Chute and Highway J in Kaukauna. He says the state already did the same thing in the Oshkosh and Neenah areas, and from De Pere to Howard.
Nelson says there aren't any plans for the expansion right now. He says under the DOT's normal timeline, it might be eight to 10 years before the project would be finished.