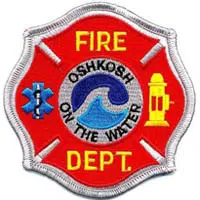 The Oshkosh fire department will use grant money to buy ballistic armor and helmets for paramedics.
Department spokesman John Holland says they're asking more of paramedics than in the past. He says sometimes they have to go into dangerous situations like an active shooter.
Capital Credit Union is providing a $15,000 grant for the equipment.