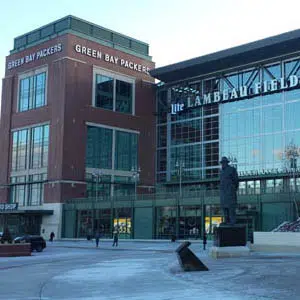 The Green Bay Packers will have a new mobile ticket option for season ticket holders.
The team will continue to mail paper tickets in July, but fans will be able to use their "My Packers Account" to access mobile tickets. If they sell their tickets, they'll be able to send the mobile ticket to the buyer.
The team is also doing away with "Print at Home" tickets.