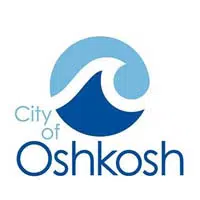 The second largest tourist event in Winnebago Co. now has a permanent stage on the grounds of the Sunnyview Expo Center in Oshkosh.
The new Lifest stage is expected to be a centerpiece for the festival that marks its 20-year anniversary in just two weeks.
A dedication ceremony for the $972,000 stage was held yesterday.
Festival director John Dougherty says other concert promoters are interested in using it.
Lifest attracts about 23,000 people a day and runs July 12-15.