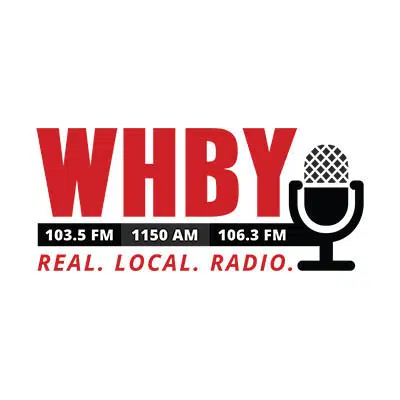 Office space, retail shops, town homes and even a small hotel could be coming to Allouez.
Village officials unveiled plans yesterday for a mixed use development that would be put where the Green Bay state prison sits.
The idea is contingent on the governor closing the prison.
Republican Rep. Dave Steffen thinks that's a large possibility. He says it would save the state $150 million over the next ten years.
The state owns the land and would have to sell it to a developer.
Right now there's no word on how much it would cost the village or where it would get the money.