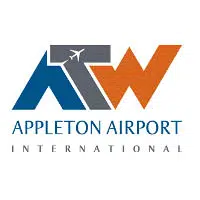 Air Wisconsin's expansion at Appleton International Airport is the latest sign of growth at the airport in Greenville.
The company will build a new hangar and add about 80 workers to do routine maintenance on four planes. It comes several months after Gulfstream announced a $40 million hangar project and plans to hire 200 more workers.
Airport Director Abe Weber says they're also continually talking with airlines about adding more flights. He says they go out to each airline to tell them about the assets in the community. He says it's really starting to take hold.
United Airlines and Air Wisconsin just started offering a non-stop flight to Denver this month. American Airlines began flying out of the airport nearly a year ago.
Bloomberg Business News also recently ranked Appleton as the fourth-fastest growing airport in the country.