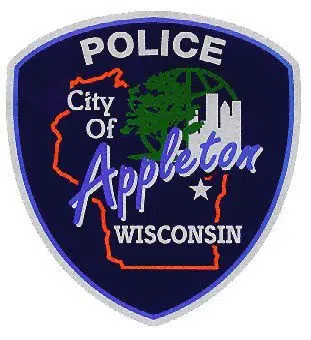 Power is back on for about 50 homes on Appleton's west side after the driver of a pickup truck missed a stop sign, hit a van and then crashed into a power poll.
It all happened just before 11:00 p.m. last night.
The van driver was taken to a hospital with non-life threatening injuries.
The crash was at the intersection of West 8th St.  and South Mason St.