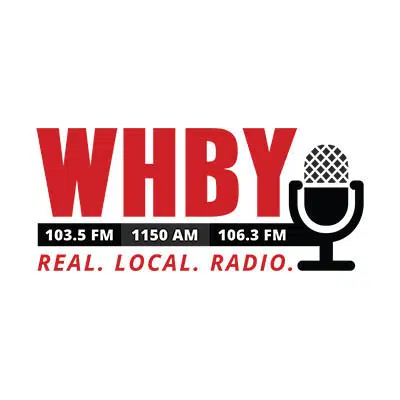 One of the Democratic candidates for governor is responding to calls from two lawmakers in his own party to drop out of the race.
Matt Flynn was an attorney for the Milwaukee Catholic Archdiocese during the priest sex abuse scandal. He pointed to a Johnny Cash song, "I Won't Back Down." He says anyone questioning his stance should listen to it.
Reps. Chris Taylor and Melissa Sargent of Madison accuse Flynn of being involved in the cover-up. He represented the archdiocese from 1989 to 2004. He was also the chair of the state Democratic Party in the 1980s.
Flynn says he worked to get treatment for victims, and they created policies to make sure the situation never happens again.