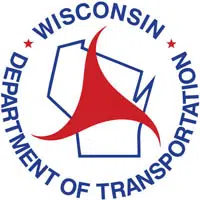 Two ramps at Highway 10-441 and Oneida Street will be closing tomorrow night for the next several months.
DOT Project Manager Kurt Peters says they need to shut down the on and off-ramps for drivers on Highway 10 West and Highway 441 South. He says they won't reopen until around November 1.
Peters says they're going to shift traffic on Highway 10-441 to work on expanding the road, and that's why those ramps are closing now. He says in August, they'll shut down all of the ramps at Oneida Street, to start working on the new diverging diamond interchange.