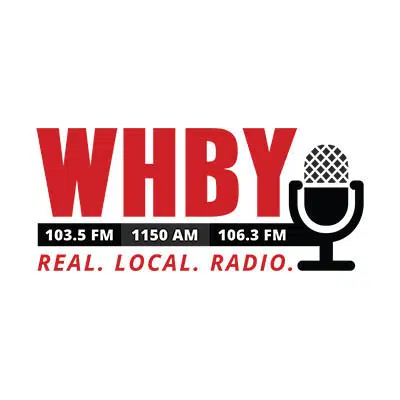 A homeless shelter on Appleton's west side had its busiest year in its 10-year history last year, and things are better so far this year.
Scott Peeples is the executive director of the Fox Valley Warming Shelter. He says they averaged 54 people a night in 2017, and that was a record. He says they had to turn people away last summer because they were at capacity.
Peeples says it's encouraging that they haven't had to turn many people away this year, especially in the past couple of months.
The nonprofit held its annual report to the community yesterday.
Peeples says they're getting ready for a big merger with two other local agencies for the homeless. Homeless Connections has its shelter in downtown Appleton, and the Housing Partnership of the Fox Cities helps people with transitional housing.