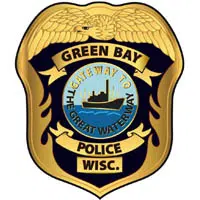 Green Bay police say they arrested two people, after they found 22 guns that were stolen from a home on the west side earlier this month.
They believe 38-year-old Katherine LaGrow of Green Bay took them from a house in the 1400 block of Rosalie Lane. They were later found in a ditch in the Keshena area.
Seventy-four-year-old Mark Fleury of Green Bay was taken into custody on a charge of receiving stolen property.
Police believe LaGrow used the guns as collateral to buy drugs.