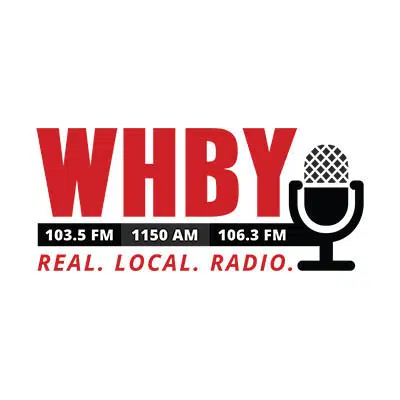 A number of protesters of the Foxconn deal gathered at Appleton West High School yesterday.
Democratic Representative Amanda Stuck is from Appleton. She says the project should involve more Wisconsin-based companies.
Democrat Lee Snodgrass of Appleton is running for the 19th Senate District seat. She believes the state should be supporting the paper industry instead. There were also protests in Milwaukee and Mount Pleasant yesterday.