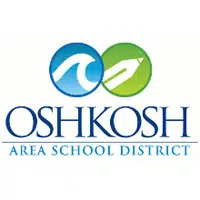 More schools around the state are getting grants to upgrade security.
The state justice department is providing funding to nearly 150 districts in the latest announcement. Oshkosh is one of them.
Andrew Jones is the executive director of administration for the district. He says they'll use most of the money to add more security cameras in their schools. He says they also want to fortify their windows with a special film. He says it would make it more difficult to smash windows or break into the school.
The district will spend the rest of the grant to pay for safety training. Neenah, St. Mary Catholic Schools, Brillion, and Wrightstown were among about a dozen others in the area to receive funding yesterday.