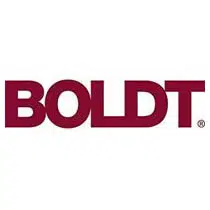 An Appleton-based firm will be working on the Foxconn project in southeast Wisconsin.
The Boldt Company received a contract to do the architectural work on the first building. There's a groundbreaking ceremony for the Foxconn plant today.
Republican Representative Dave Murphy of Greenville is talking about Boldt's contract. He says he's always felt the Fox Valley would benefit from the Foxconn contract. He says many other parts of the state will as well.
Murphy expects more companies in the Fox Valley will get contracts from the project.
President Trump will be at the groundbreaking ceremony in Mount Pleasant.