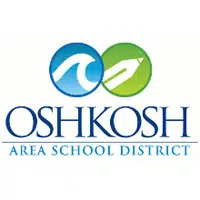 A fundraising effort to honor the outgoing leader of the Oshkosh school district will help support education in the coming years.
Superintendent Stan Mack is retiring, and his last day is tomorrow. A Match for Mack drive started in April.
Kim Brown is the district's director of learning, and she says Mack has had an incredible ability to bring people together and help them have a shared understanding of the community's needs.
The money is going to the district's Education Foundation. Some of it will be used for classroom innovation.
The campaign brought in over $21,000 for a total of over $41,000, thanks to a matching grant.