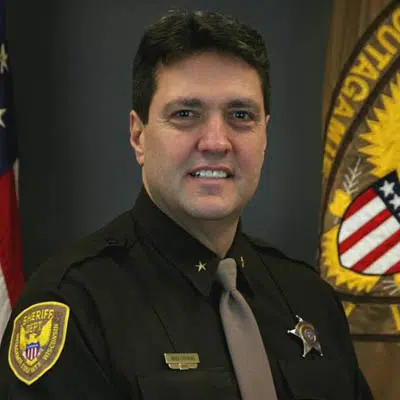 There was another crash with long backups on I-41 in the Fox Cities yesterday afternoon, and the Outagamie County Sheriff says lowering the speed limit is something that should be considered.
But Sheriff Brad Gehring says driver habits are a bigger factor. He says even with the speed change, there would still be crashes if people continue to tailgate, drive drunk, and make unsafe lane changes. Gehring says the crashes just wouldn't be as severe.
He says the State Patrol already added more troopers in the area, and Sheriff's deputies and other police departments are on I-41 regularly.
Some local lawmakers want the DOT to expand I-41 between Highway 15 in Grand Chute and Highway J in Kaukauna.