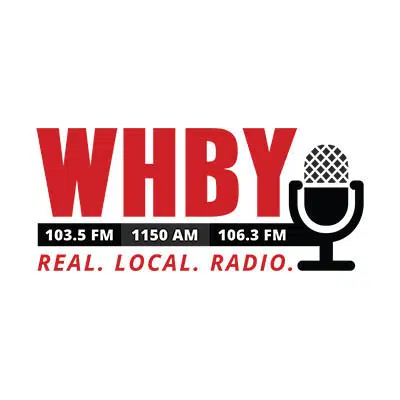 President Trump helped celebrate the start of the Foxconn project in southeast Wisconsin this afternoon.
The company is building a facility to produce flat screens for electronics. The project could cost up to $10 billion, and Foxconn plans to hire up to 13,000 people.
Trump credited the company for building in the U.S.
Foxconn will receive up to $3 billion in tax incentives from the state. Combined with what local governments are offering, that total could reach $4.5 billion.