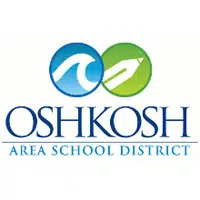 The head of the Oshkosh school district will officially be leaving after today.
Superintendent Stan Mack is retiring at the end of the month. He spent the past six years in Oshkosh and 45 years in education overall.
Mack says he's looking forward to new challenges as a retiree. But he says he'll have a hard time separating from the people in the district. He says he's enjoyed the connection with the community.
Mack announced his decision to retire last year.
The school board hired Vickie Cartwright to be the next superintendent. She was an associate superintendent of Orange County Public Schools in Orlando, Florida.