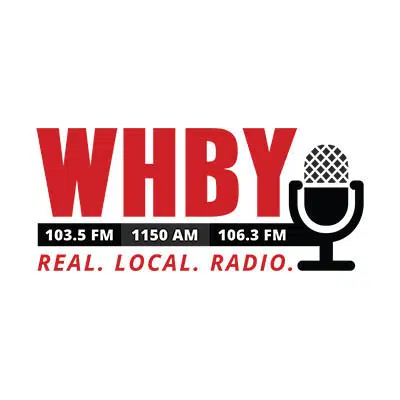 Governor Walker says the ripple effect of Foxconn building a campus in southeast Wisconsin made it to Green Bay and the New North region.
Walker was joined by company officials this morning to announce that Foxconn is buying the WaterMark in downtown Green Bay. The six-story building used to be home to H.C. Prange and Younkers department stores, and it will be transformed into the new Foxconn Innovation Center.
Walker says the center will play a key role in creating a cutting edge technology system.
The new facility is expected to create at least 200 high tech jobs.
Walker's announcement comes one day after Foxconn broke ground on its manufacturing campus in Mount Pleasant. That project could cost up to $10 billion.