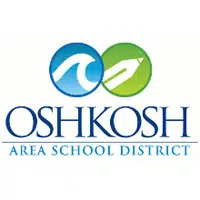 Today is the last day for the head of the Oshkosh school district, and he's reflecting on the relationship the schools now have with the community.
Superintendent Stan Mack says when he took the job six years ago, he found that the district and the community had turned their backs on each other. He says his first mission was to develop that partnership.
Mack says they've been able to rebuild the community's confidence in the schools.
Mack is retiring. Overall, he's spent 45 years in education.