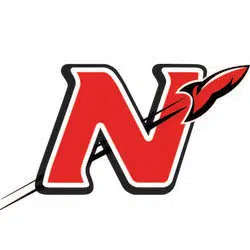 Neenah schools are getting over $265,000 to make safety upgrades at schools.
Spokesman Jim Strick says one way they'll use the money is on what's called a Raptor ID system for visitors. He says more schools are using it to make sure people aren't a danger inside the building.
Strick says a staffer scans a drivers license or ID card, and it runs a quick background check on the visitor. He says it can check if someone is a sex offender.
Strick says they're also going to put shatter-resistant film on windows, improve the P.A. systems, add security cameras, and get radios for some staff members.