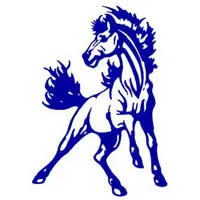 Some parents set up a booth at Little Chute's farm market last night encouraging people to sign their petition to get rid of a teacher charged with sexual assault and the district's superintendent.
Last week, Jason LaVigne was charged in Outagamie County with sexually assaulting a student back in 1999.
According to the criminal complaint superintendent David Botz knew of the allegations when the victim came forward in 2009 but did not report them to police.
LaVigne also faces sexual assault charges in Marinette County.
So far 300 people have signed the petition, the goal is 12 hundred.
After that the group says they'll submit the petition to the school board.