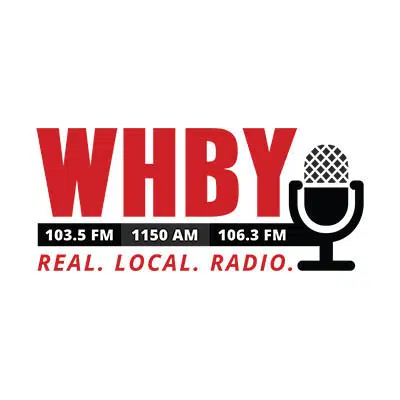 Some places in northeast Wisconsin were hit harder than others during Sunday afternoon's storms.
Homes were damaged and trees were knocked down in the Crooked Lake area, in northern Oconto County.
Sarah Thompson says four tree trunk branches went through the roof of their home, and broke the truss of the house.
Heather Drossart says she was in a camper, and one of the windows just broke open. She says a tree also fell on her car.
There were reports of fallen trees in Seymour, and by Iola in Waupaca County. There haven't been any reported injuries.
Wisconsin Public Service says over 9,500 customers in northeast Wisconsin had their power knocked out. Workers were going to be out through the night, and they're expected to continue turning the power back on into Monday.