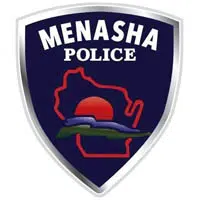 Menasha police say a three-year-old girl is safe, after she was riding her tricycle by herself over the Racine Street Bridge this morning.
Department spokesman John Wallschlaeger says a Neenah officer was heading into Menasha, and stopped after seeing the girl. He says the girl explained that she was going to the gas station to get some gum.
Wallschlaeger says the girl was able to tell police her name and her mother's. He says the mother left earlier in the day, and told police someone was supposed to be watching the girl.
When police went to their home, the mother's boyfriend was sleeping. A one-year-old child was also there.
The boyfriend was arrested for having outstanding warrants.
Child Protective Services is involved in the investigation.