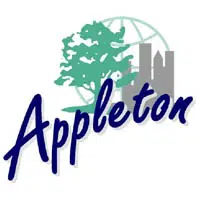 The city of Appleton's water comes from Lake Winnebago, and the city is looking to build a new intake system.
Utilities Director Chris Shaw says their current one dates back to the 1960s, and it's by Waverly Beach.
He says they sometimes have problems in the winter with slushy water that clogs the intake system. He says that's one reason they need the new one.
Shaw says they will keep the existing system, as a required backup.
He says they also want to build a pipe from the new system to the city's water plant in Menasha. An engineering firm is looking for the best new intake location.
Construction isn't scheduled to start until 2020.