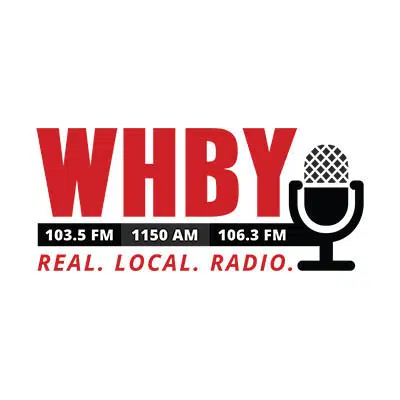 Winnebago County Sheriff's officials are looking into the death of a man found in Lake Winneconne, in the area of east Lone Willow Island.
Deputies say a person in the area found the man unconscious in the water and brought him to shore.
He was pronounced dead at a hospital.
Deputies believe the man was using a personal watercraft.
Deputies were called to the area just before 5:00 p.m. Saturday.